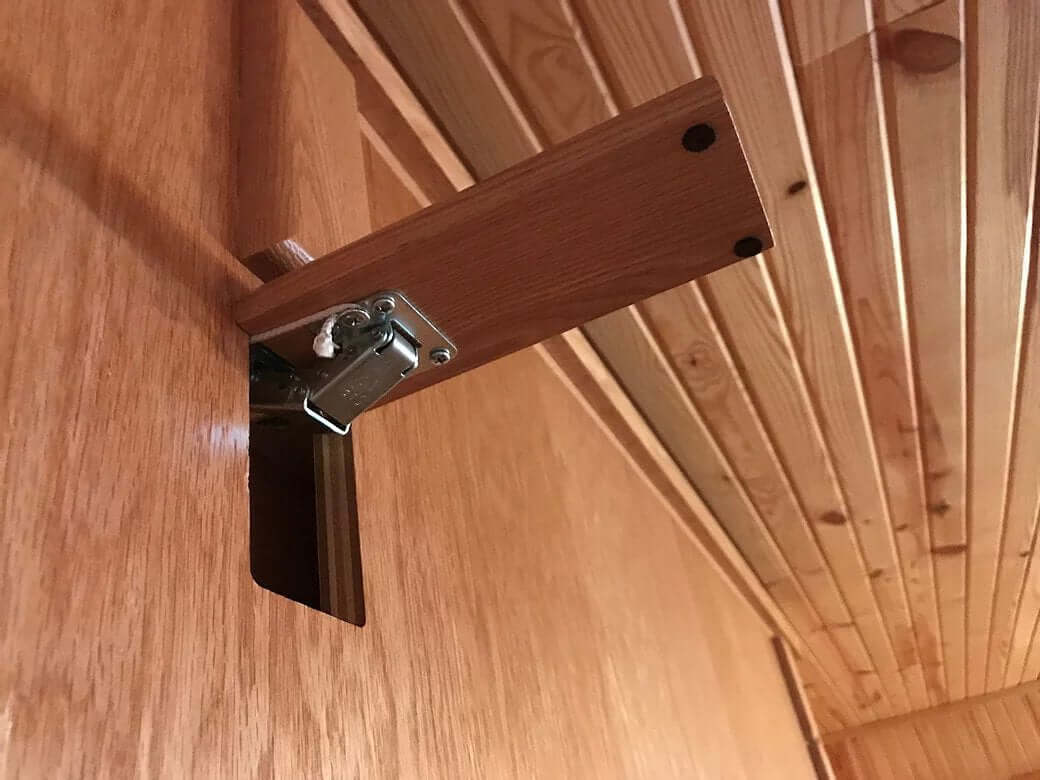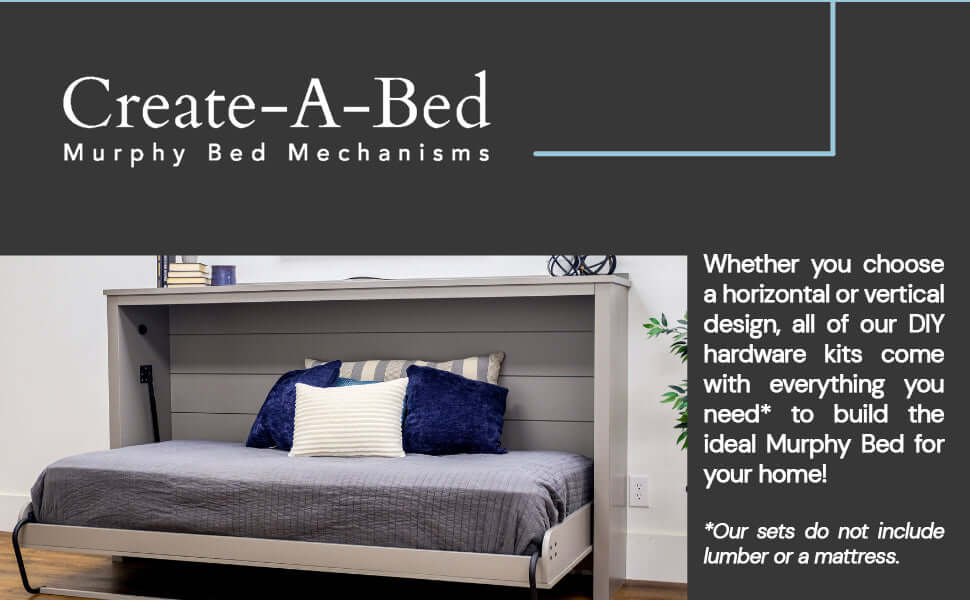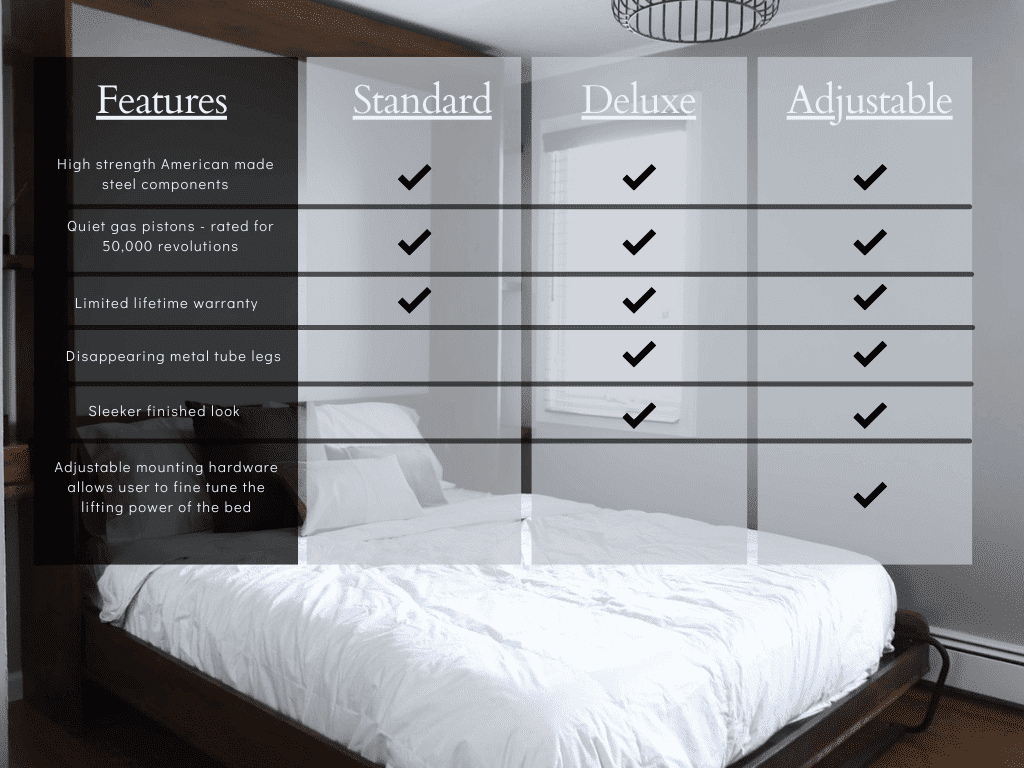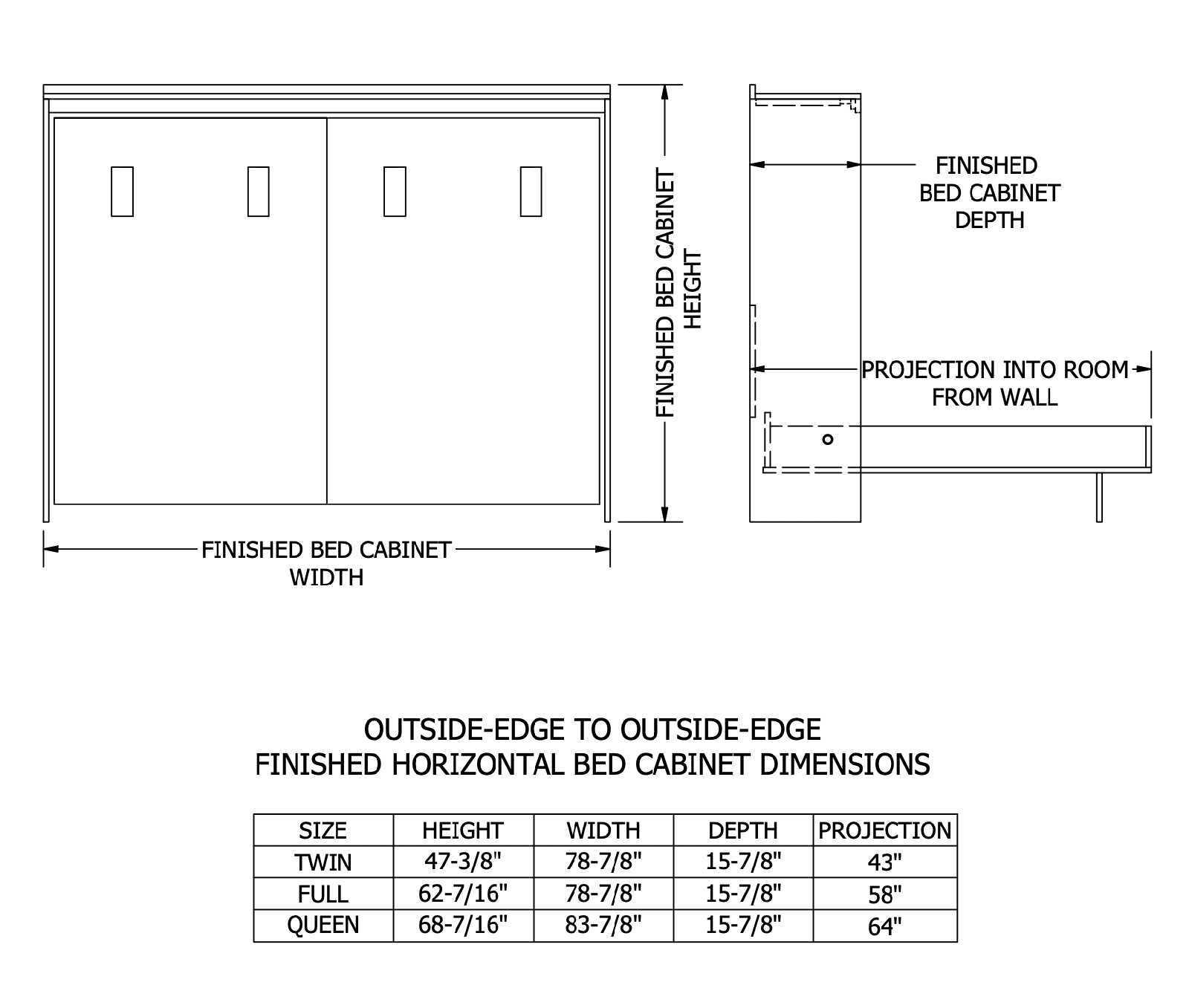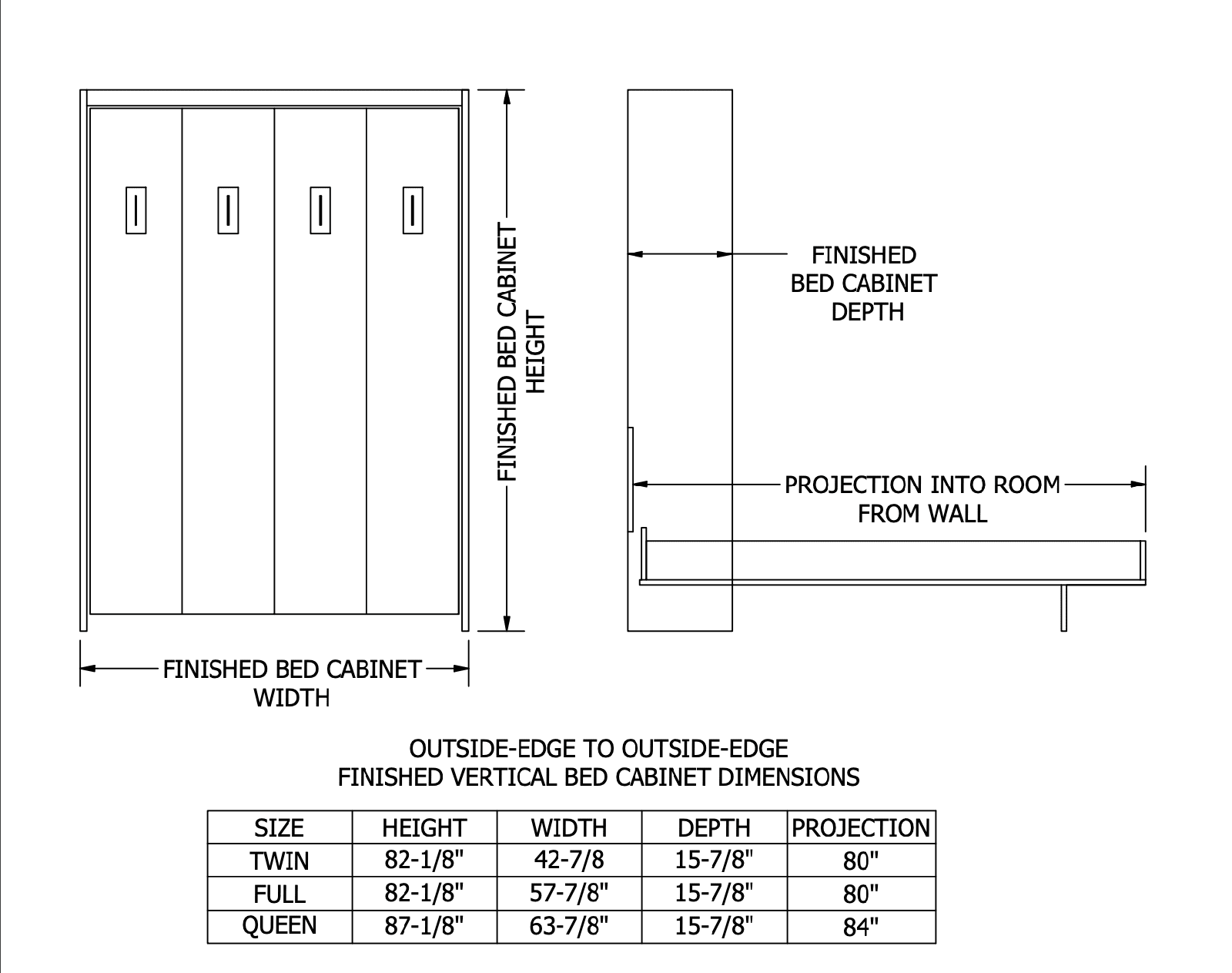 Standard Bed Mechanism
The STANDARD hinged-leg mechanism is used to build a Murphy bed with two hinged wooden legs that are attached to the front of the bed. They are completely under the bed when the bed is lowered out of the bed cabinet.

The Create-A-Bed® Standard Murphy Bed Mechanism features a hinged-leg design providing superior strength and stability-the perfect foundation for a restful night's sleep. Sleep in luxury and wake up feeling refreshed and well-rested.

This easy-to-install mechanism allows you to transform your space in an instant, letting you create the perfect balance between a luxurious bedroom and a multi-purpose room. Enjoy effortless use and premium comfort, allowing you to make the most of your unique living area.
Anywhere in the Continental U.S.
Standard Bed Mechanism
About Our Mechanism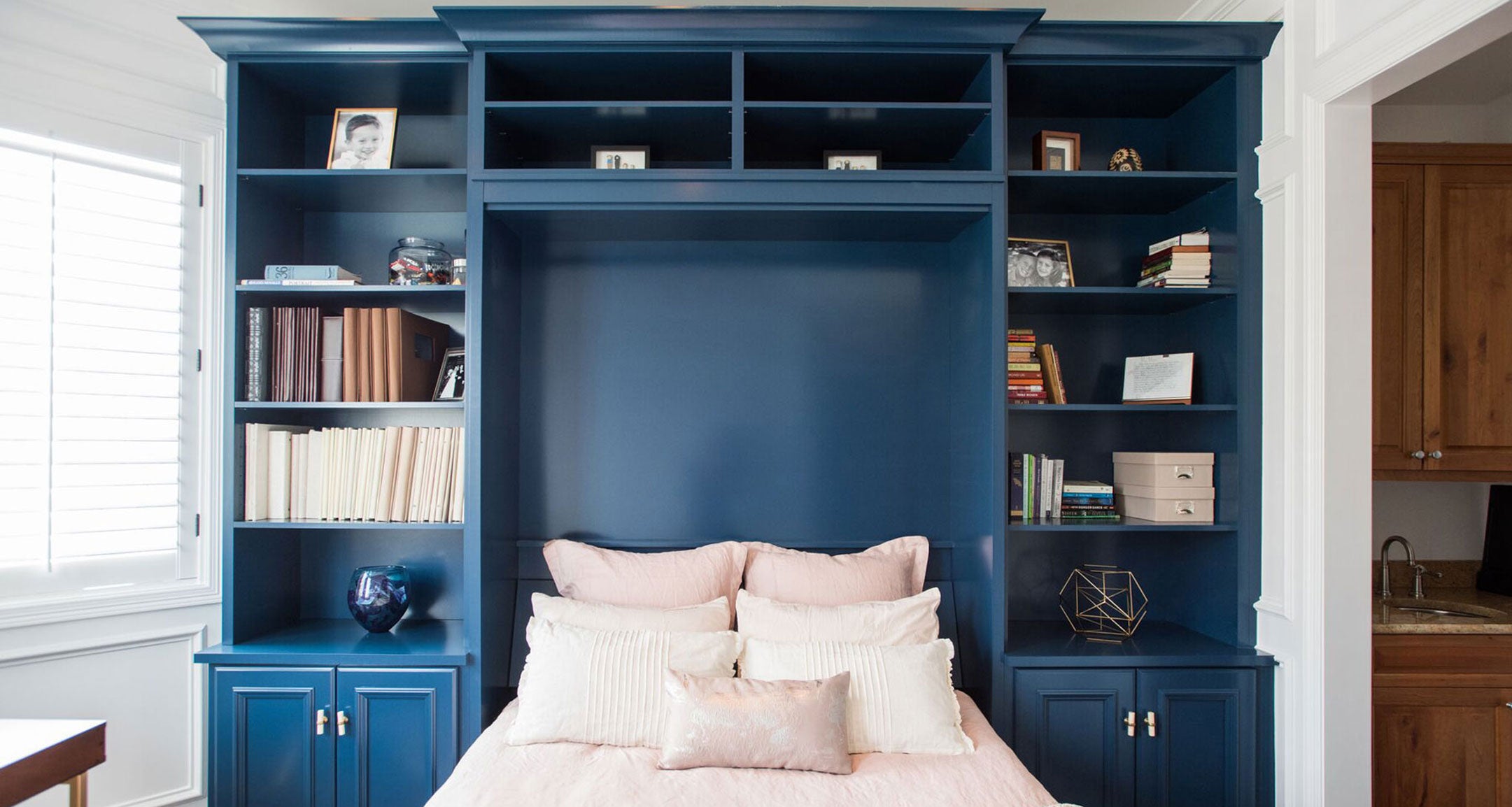 Standard Bed Mechanism
About Our Mechanism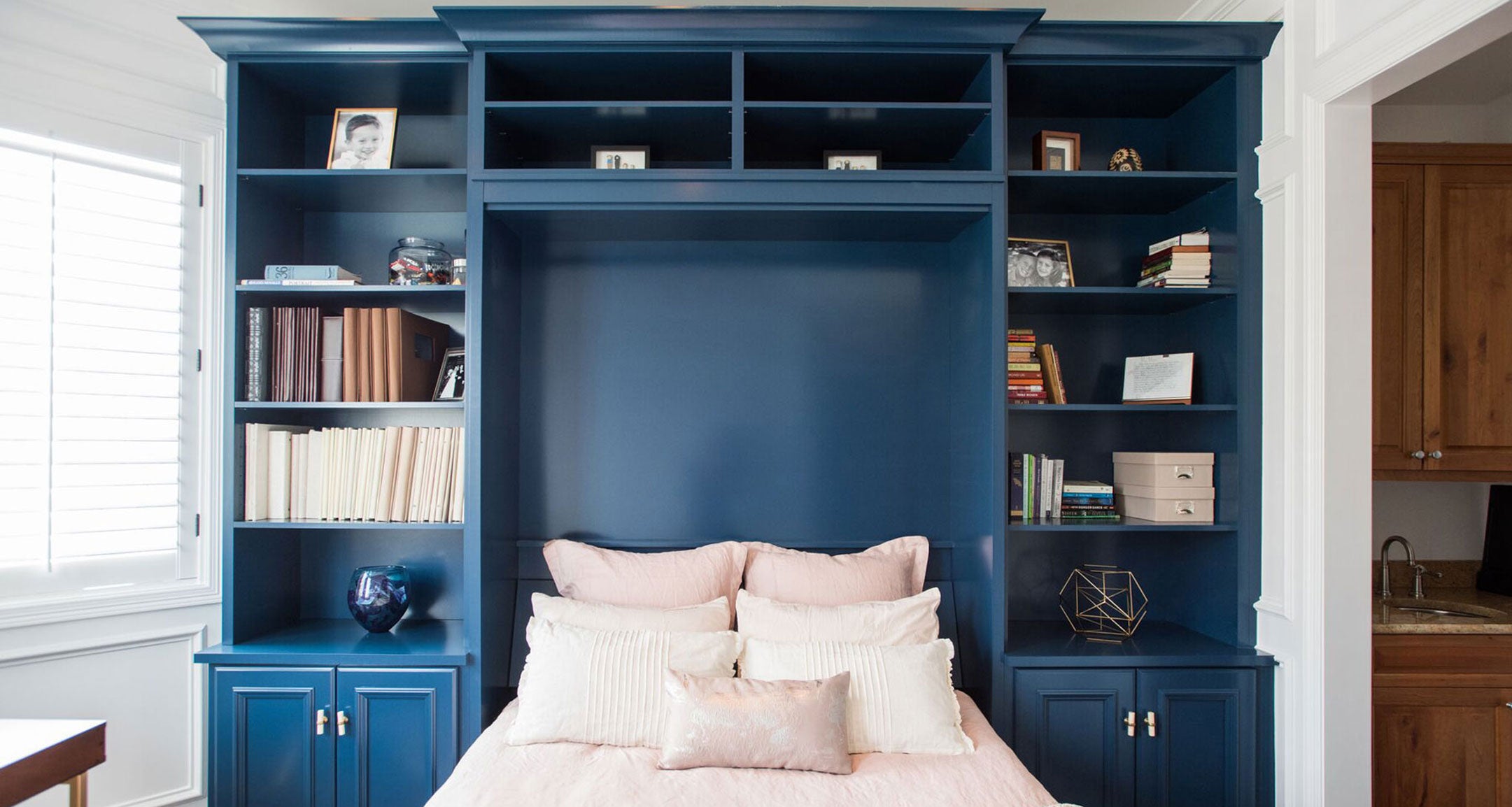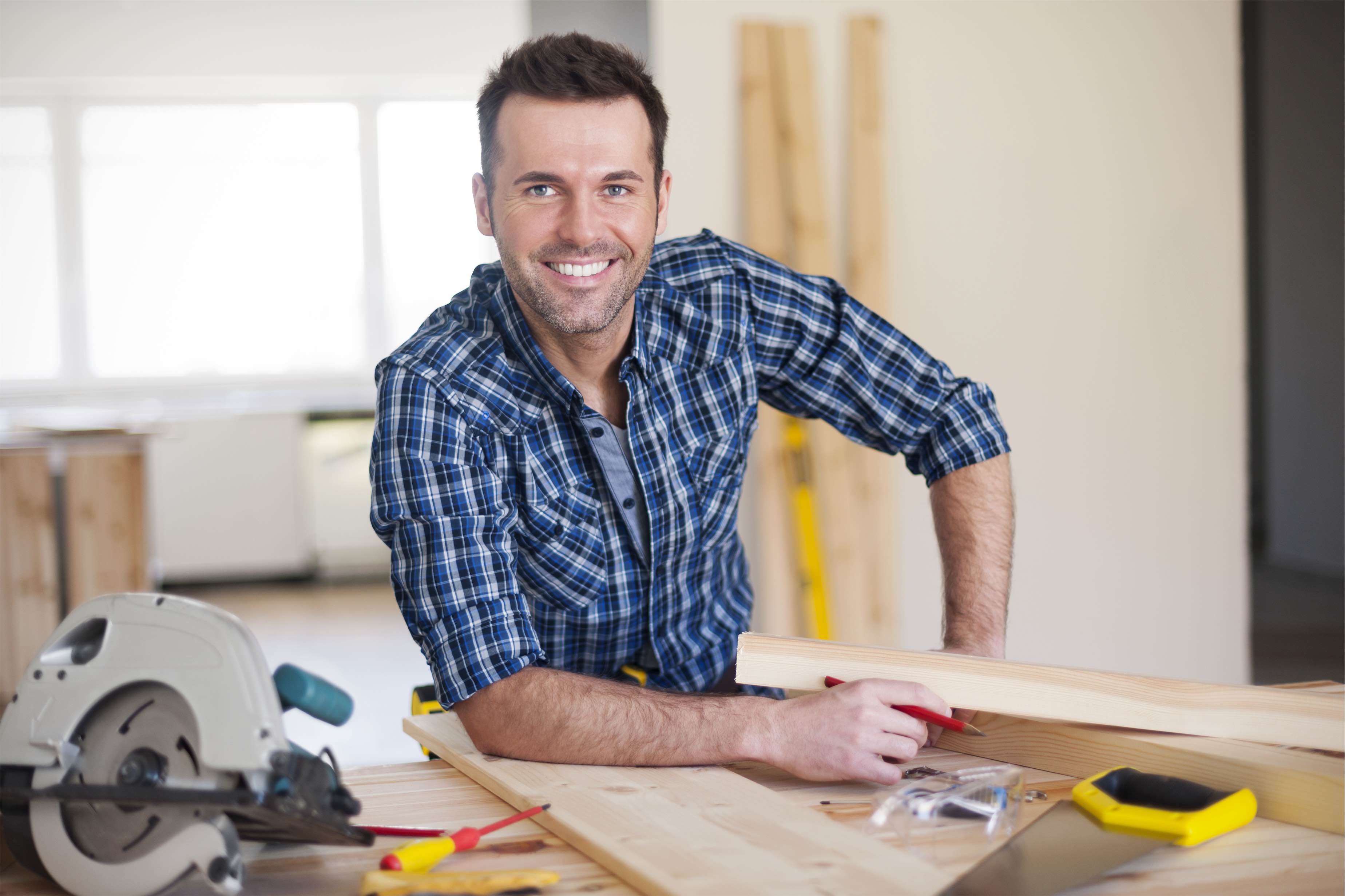 Leave the Bed Building to the Pros!
Sit Back and Relax as Our Expert Builders Craft Your Dream Murphy Bed.
Experience Custom Perfection with Our Nationwide Network of Vetted Bespoke Builders, Saving You Precious Time and Effort.
FIND A BUILDER
Customized to Perfection!
Built by a Network of Pre-Vetted, Professional, and Bespoke Contractors and Builders Across the USA.
Save Time and Effort with Our Professional Services and Network of Builders.
FIND A BUILDER
Compare
Murphy Bed Mechanisms
Compare and contrast our mechanisms to decide which is right for you.
Current Product
Current Product
High strength American made steel components
Quiet gas pistons - rated for 50k+ revolutions
Limited lifetime warranty
Disappearing metal tube legs
Adjustable mounting hardware allows user to fine tune the lifting power of the bed
Patented & Protected System
Watch @DIY_Pete Build a Murphy Bed Using Our Patented Product
In this video you'll follow Pete from start to finish and see how easy it is to build your own Create-A-Bed Murphy bed.